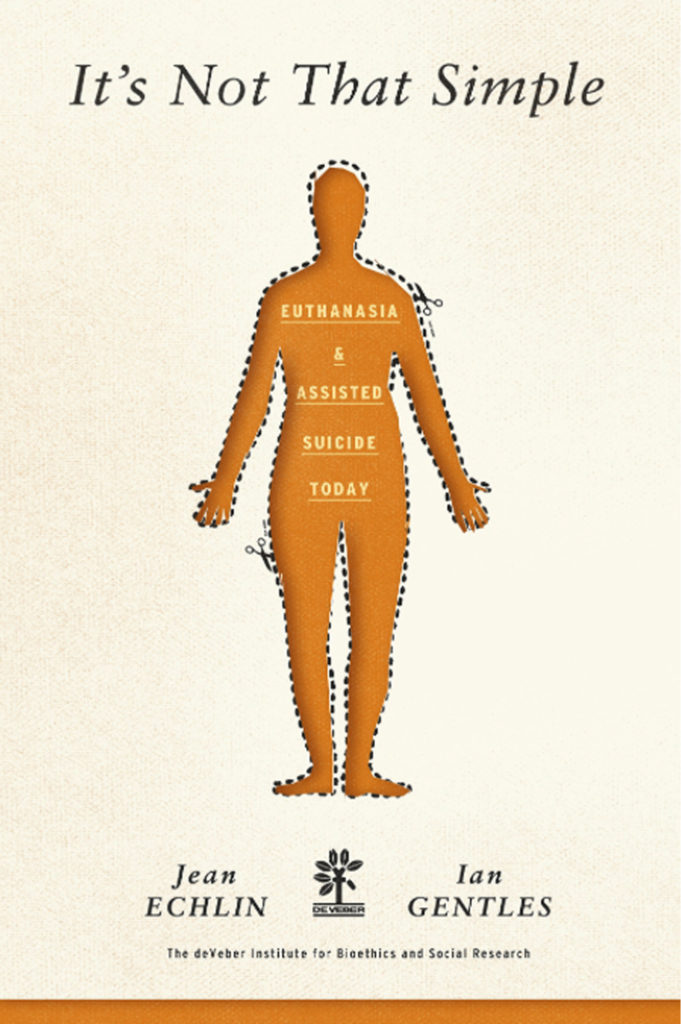 It's Not That Simple: Euthanasia and Assisted Suicide Today
Type: Book
Author(s): Jean Echlin and Ian Gentles
Publisher: The deVeber Institute for Bioethics and Social Research
Cost: $20.00 +Shipping/handling
It's Not That Simple: Euthanasia and Assisted Suicide Today presents the reader with the knowledge and understanding of physician-assisted suicide and euthanasia and how it will greatly impact our society. The book focuses on the Supreme Court's decision on assisted suicide, the state of the law around the world, jurisdictions which have legalized assisted suicide or euthanasia, why patients request euthanasia and assisted suicide and the effect this change will have on our society.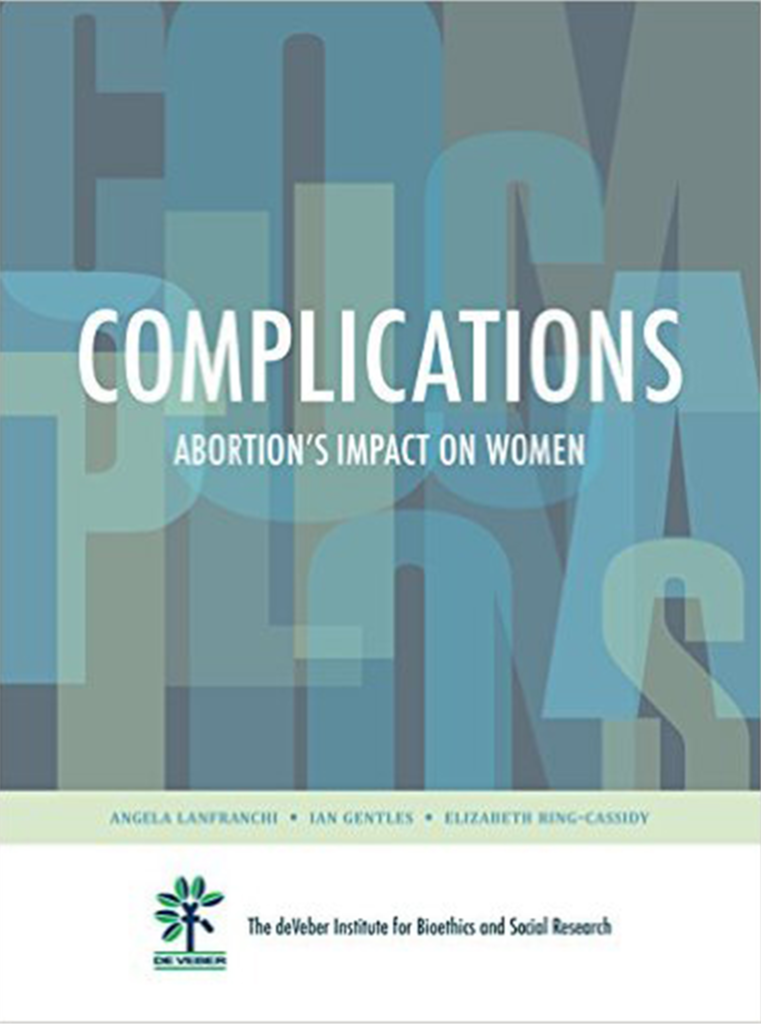 Complications: Abortion's Impact on Women
Publisher: The DeVeber Institute for Bioethics and Social Research
Cost: $29.95 + Shipping/handling
Rigorously researched and scientifically documented, Complications: Abortion's Impact on Women examines the role of abortion in almost every aspect of women's health: depression, infertility, autoimmune disease, cancer, and intimate partner violence, to name a few. Each of the 21 chapters explores an issue in depth, thoroughly examining published studies from across the globe to find the common threads that might be missed otherwise. This book uses language that is accessible to the lay person, but in a comprehensive way that will be useful for any professional working in women's health issues: health care professionals, counsellors, policy makers, teachers, government officials. Any woman who has experienced an abortion or who might be contemplating one needs to read this book.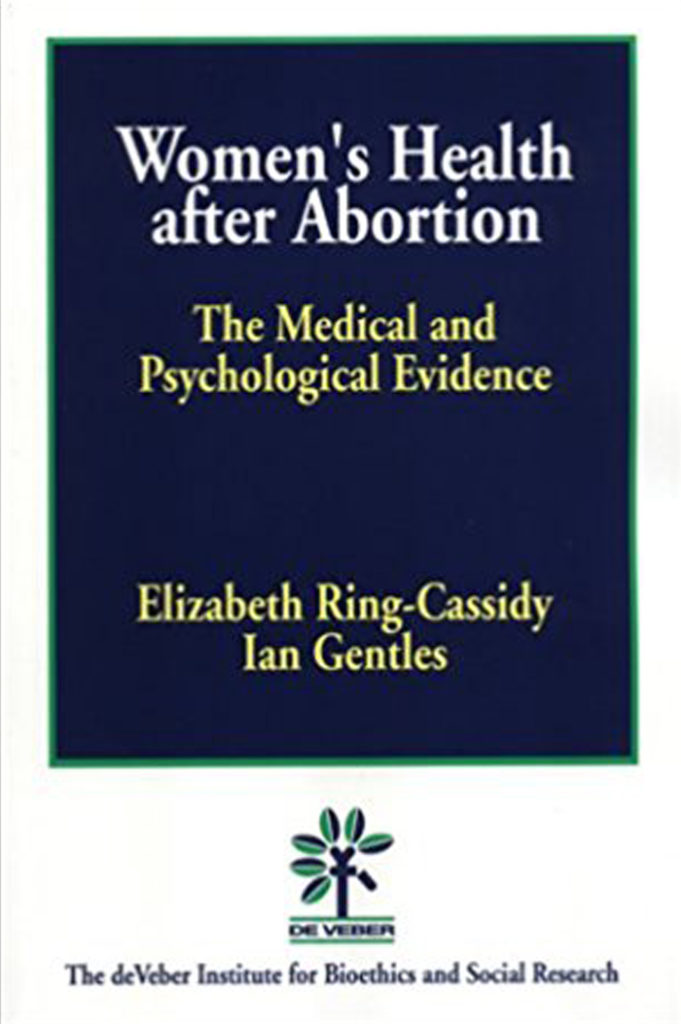 Women's Health After Abortion: The Medical Psychological Evidence
Type: Book
Author(s): Elizabeth Ring-Cassidy & Ian Gentles
Publisher: de Veber Institute (April, 2003)
Cost: $24.95 + Shipping/handling
Women's Health after Abortion is based on over 500 articles that have appeared in medical and other journals, chiefly during the past twenty years. Much of the information has been extracted from papers whose primary focus was not abortion. Some of the consequences of abortion do not surface until long after the procedure, or, as in the case of infertility, remain undetected until the woman wishes to bear a child. Yet at present many studies rely on short-term findings; furthermore, researchers often minimize the significance of their findings, and sometimes even arrive at conclusions that flatly contradict their data.
The difficulties surrounding the study of abortion have only increased with the dramatic rise over the past decade in the number of procedures performed in clinics, where follow-up of patients is minimal or non-existent. Nonetheless, what research there is, shows that abortion is the source of serious physical and psychological problems for a significant number of women.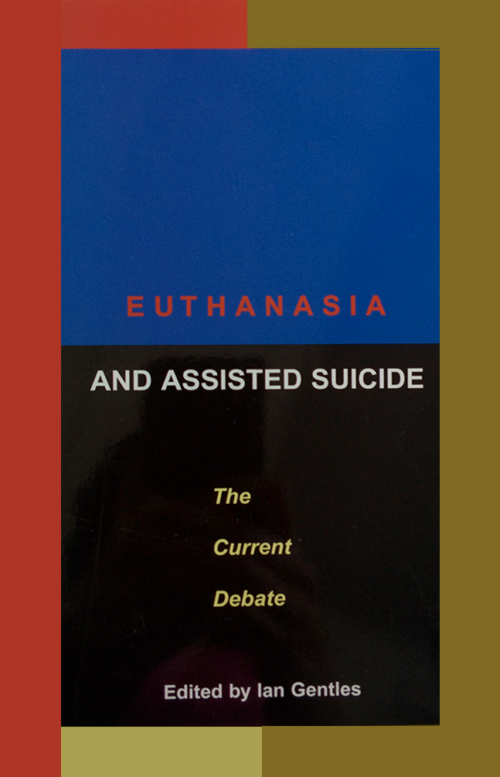 Euthanasia & Assisted Suicide: The Current Debate
Publisher: Stoddart Publishing (1995)
The signs are everywhere: the final taboo has been breached; death has come out of the closet.
In recent years, euthanasia has become a subject of passionate debate. Questions have been raised about health care, about pain control, about assisted suicide and about the implications of the legalization of euthanasia. Nowhere is the more apparent than in the Sue Rodriguez, and Robert and Tracy Latimer cases.
One thing is certain: the issue is not going to go away. Euthanasia and Assisted Suicide: The Current Debate is a an important and timely overview of the problems of palliative care of the terminally ill, assisted suicide, euthanasia, and the law, written by major Canadian contributors, including: Ian Hunter, Ian Gentles, Dr. John Scott, and Robert Nadeau. This will form an essential part of any collection on bioethics and contemporary legal and social issues.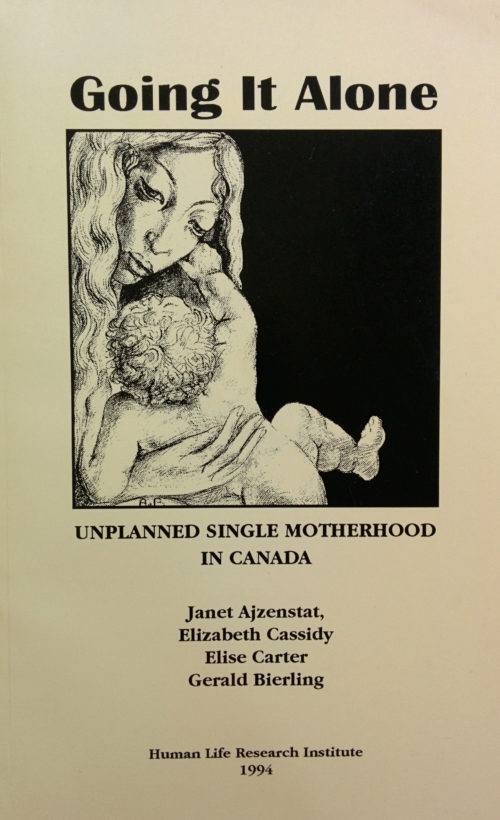 Going It Alone: Unplanned Single Motherhood in Canada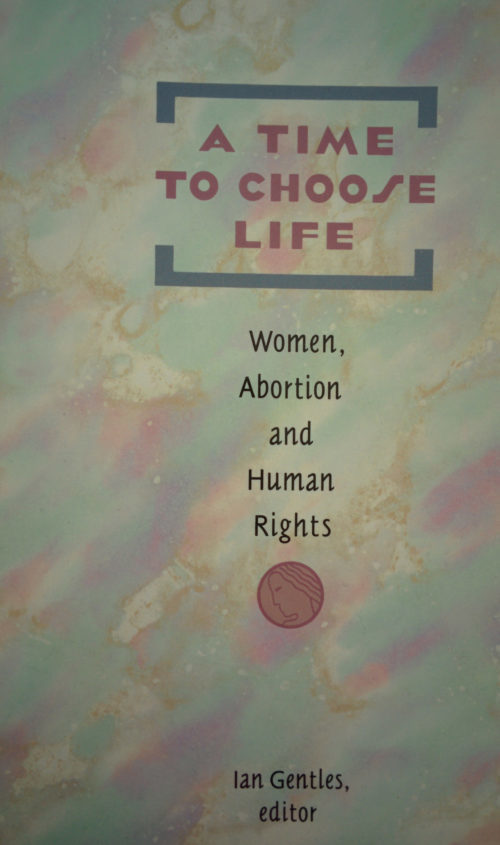 A Time to Choose Life:Women, Abortion and Human Rights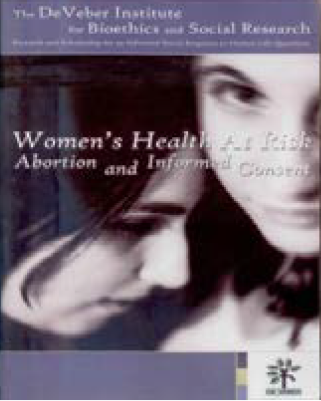 Women's Health at Risk – Abortion and Informed Consent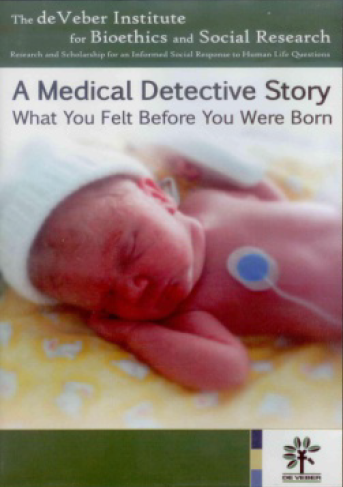 A Medical Detective Story; What You Felt Before You Were Born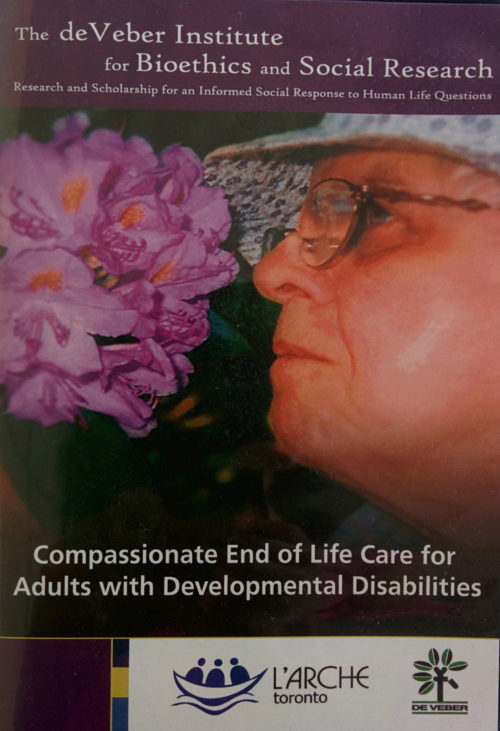 Compassionate End of Life Care; For Adults with Developmental Disabilities